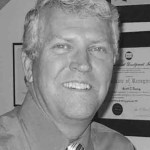 Scott Murray, RLA, LEED-AP BD+C – President
Scott has been practicing Landscape Architecture in North Carolina since 1986, specializing in land use planning and landscape architectural design. Scott's work includes a variety of mixed-use and infill campus communities along with the planning, design and construction administration of parks, aquatic centers, marinas, greenways and trails. As a LEED Accredited Professional and member of the USGBC since 2004, Scott approaches all projects with consideration for green building practices and long term sustainability. Scott currently serves as the Founder and Director of the Roanoke River Basin Association's Upper Reach Program in NC and VA.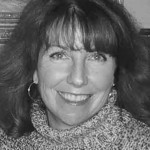 Myra C. Murray – Administrative Office & Finance Manager – Vice President
Myra's 29 year career in office management and administration in the land planning and development industry provides her with the skills necessary to support strategic planning and market research projects. In addition to her office management responsibilities Myra serves as co-facilitator in community and citizen meetings, and has demonstrated her ability to plan, organize and co-host visioning workshops.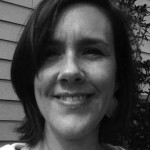 Michele M. Maxwell,  RLA – Associate Partner
Michele has over 16 years experience in the fields of Landscape Architecture and Site Planning. She brings a unique perspective to the design as a whole due to her background in Architecture as well as Landscape Architecture and currently provides annual IDIQ Landscape Architectural services for NCSU. Michele received her Masters of Landscape Architecture School of Design North Carolina State University 1996 preceded by her Bachelor of Arts in Architecture College of Architecture UNC at Charlotte 1993.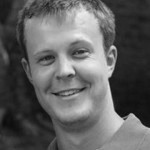 Michael Lowe – Associate Partner
Michael is a 2011 graduate of the UNC School of Construction Management and Engineering Technology. With project management experience in residential remodeling and participation in the Engineers Without Borders Program since 2010, Michael has traveled throughout Central America assisting on community development and enhancement construction projects. Projects include rainwater collection systems, storm water drainage control programs, high-efficiency cook stove designs, and residential and institutional construction programs using indigenous materials.